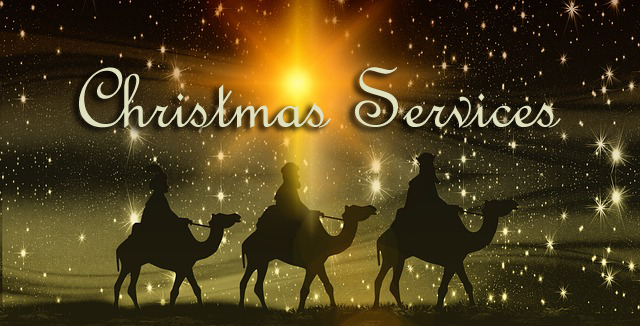 Wise Men Still Seek Him!
Pioneer Peak Baptist Church invites you to join us for our Christmas Sunday Services.  We will begin with a modified Sunday School hour complete with coffee and donuts at 10:00 a.m.  Then our Christmas Morning Service will begin at 11:00 a.m.  We hope to see you there!
The evening service will be at 5:30 p.m.