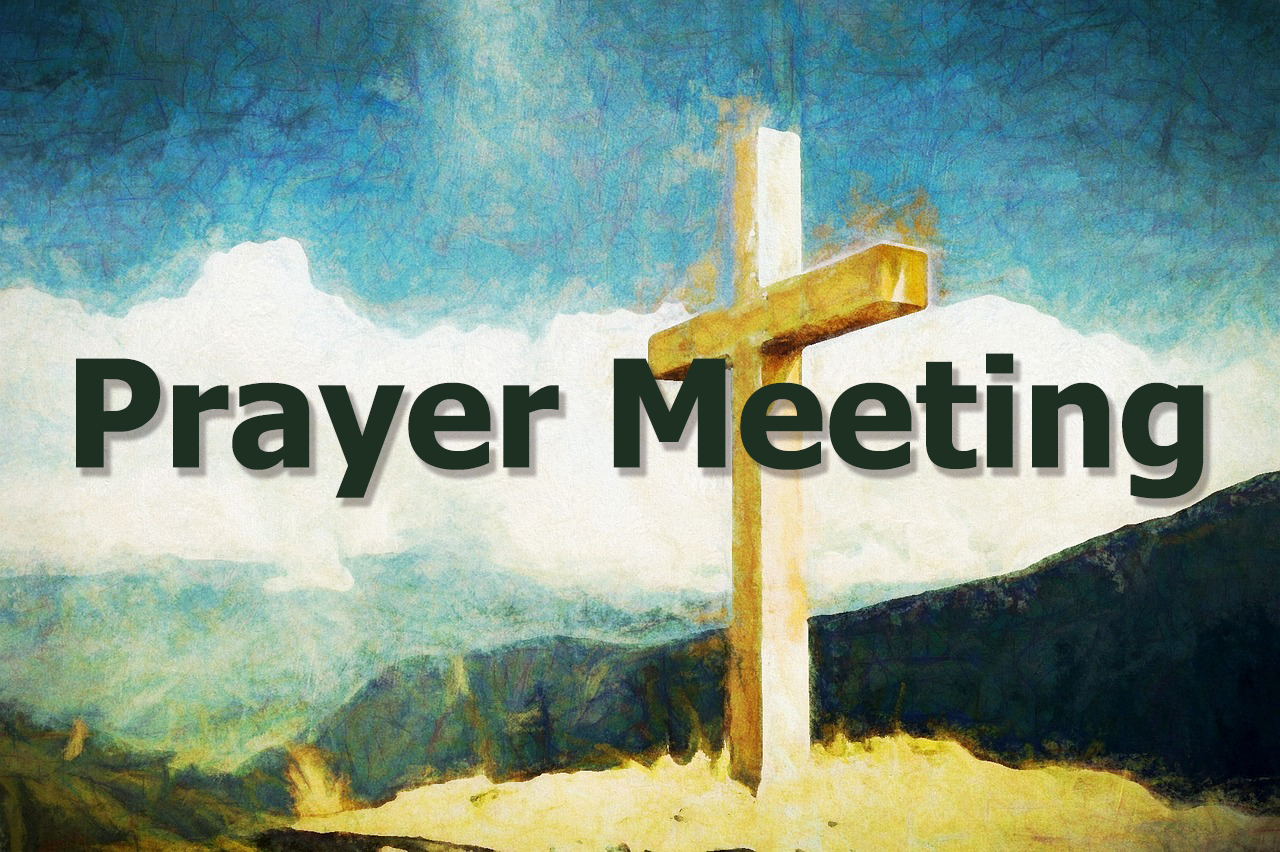 Join us for prayer time every Tuesday night in the summer, and every Wednesday night the rest of the year.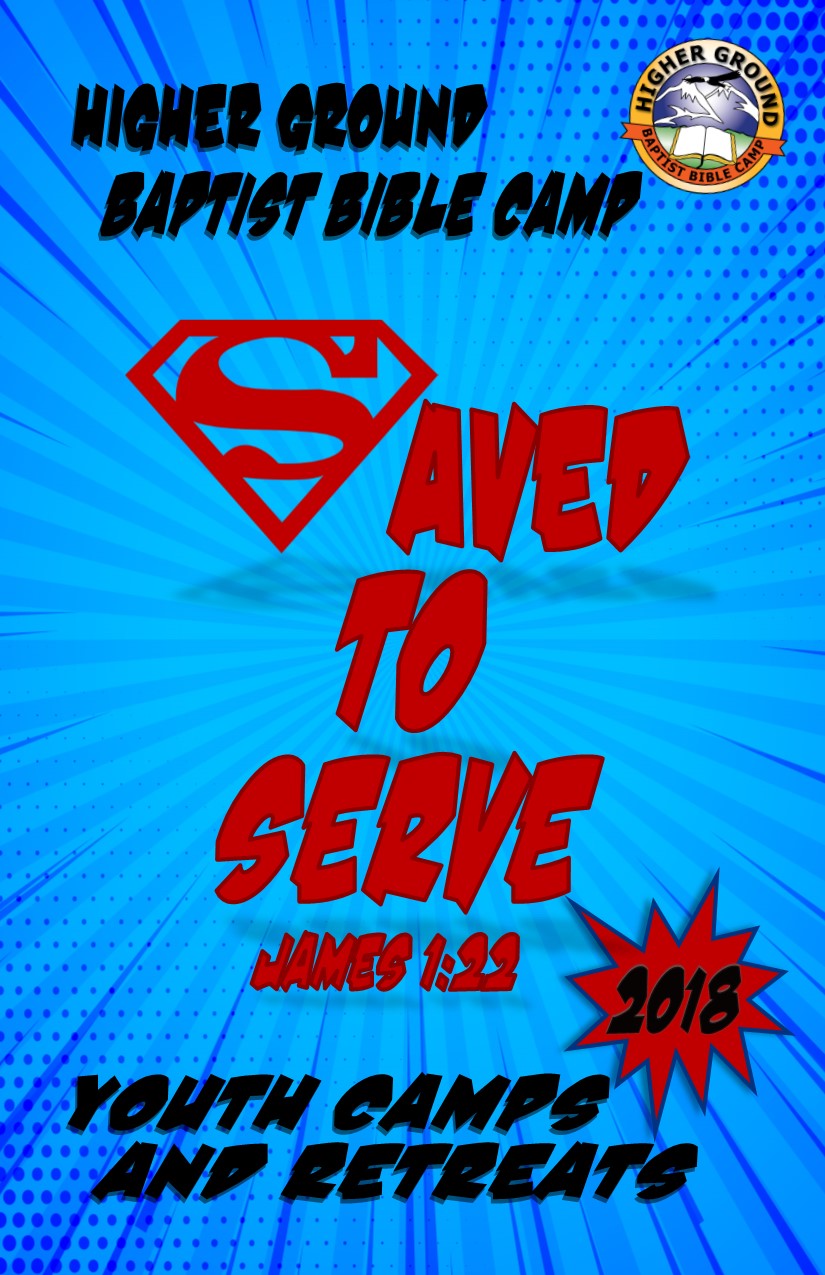 Check out the upcoming Summer Camps available through Higher Ground Baptist Bible Camp.  Pioneer Peak Baptist Church strongly supports the ministry of the camp, and we encourage all young people to take advantage of these opportunities to come away from the world and renew commitments to the Lord.  This year's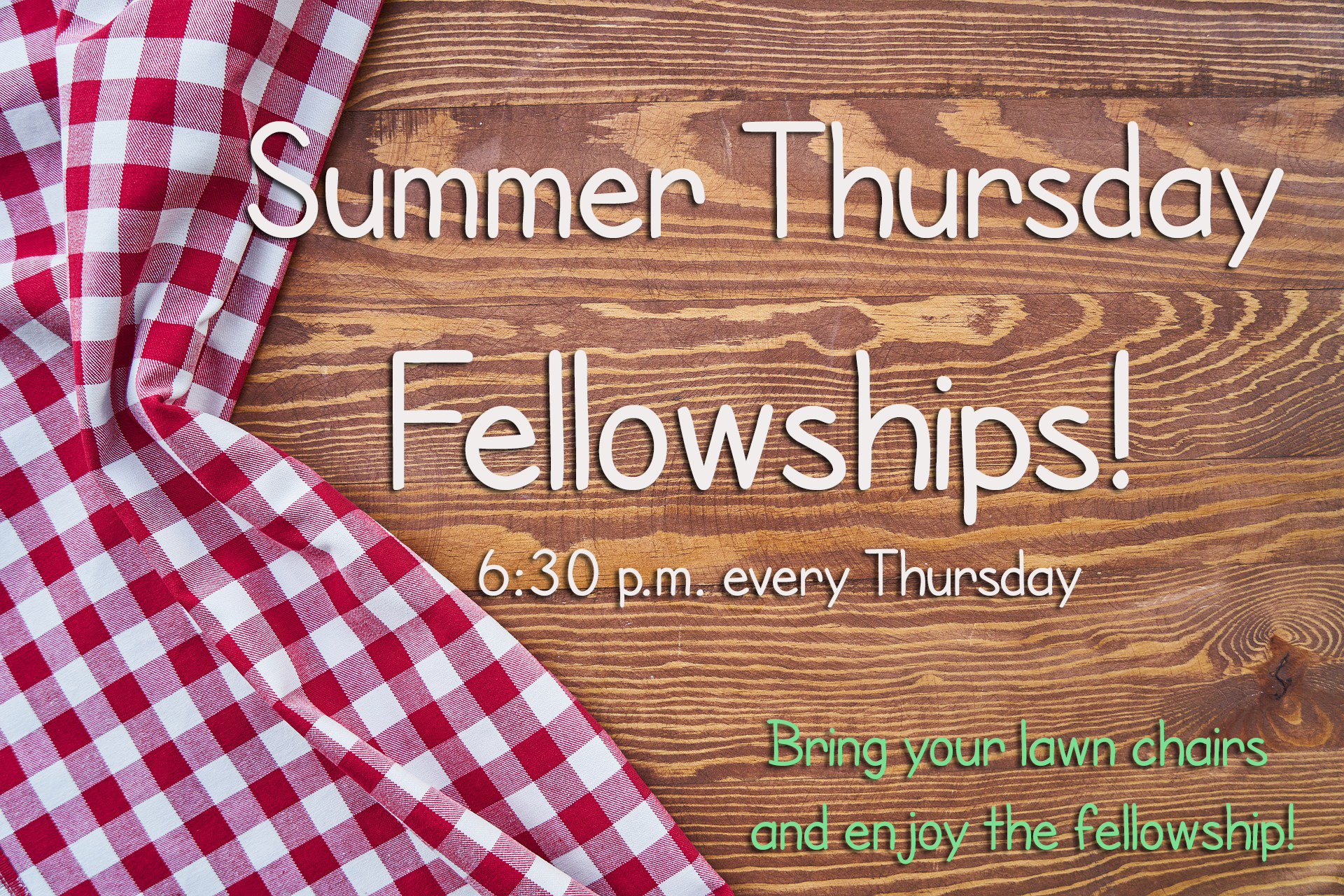 Join us every Thursday evening for hot dogs on the grill.  Bring your lawn chairs and enjoy the fellowship!