Ladies' Bible Study
From

7:00 PM

to 8:00 PM
---
2022-12-04 19:00
2022-12-04 20:00
America/Anchorage
Ladies' Bible Study
All adult ladies are welcome to join us for an in-depth monthly Bible Study. The next study will be on Friday, October 7, at 7:00 p.m. in the fellowship hall. We are looking forward to the 2021-2022 season as we study the Word with our Pastor's wife, Rebekah Schrepfer. The Bible Study this year will be "Climbing Higher: Overcoming Spiritual Obstacles". The study will be in connection with the monthly Sew N Craft day. So join us all day or just for part of the time enjoying the fellowship and time to work on our projects. But be sure to come for the Bible Study at 7:00 p.m. Topics: The Perils of Pride Defenses against Discouragement The Many Facets of Fear Killing the Root of Bitterness The Spiritual Significance of Gratitude The Pull of Worldliness Cast Down that Idol! In the Snare of Self-Deceit The Joy of Overcoming
2schrepfers@gmail.com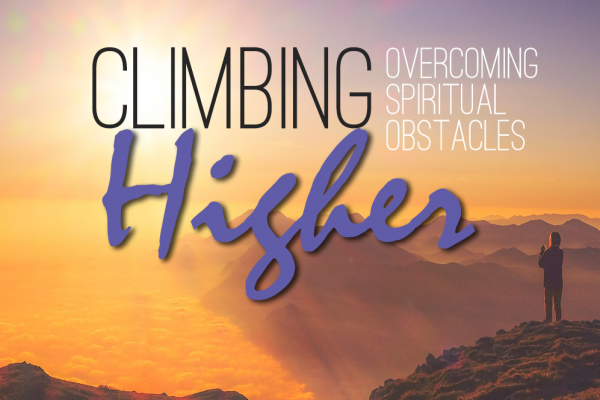 All adult ladies are welcome to join us for an in-depth monthly Bible Study. The next study will be on Friday, October 7, at 7:00 p.m. in the fellowship hall. We are looking forward to the 2021-2022 season as we study the Word with our Pastor's wife, Rebekah Schrepfer. The Bible Study this year will be "Climbing Higher: Overcoming Spiritual Obstacles". The study will be in connection with the monthly Sew N Craft day. So join us all day or just for part of the time enjoying the fellowship and time to work on our projects. But be sure to come for the Bible Study at 7:00 p.m.
Topics:
The Perils of Pride
Defenses against Discouragement
The Many Facets of Fear
Killing the Root of Bitterness
The Spiritual Significance of Gratitude
The Pull of Worldliness
Cast Down that Idol!
In the Snare of Self-Deceit
The Joy of Overcoming