It is our joy and privilege to minister to parents and children. Pioneer Peak Baptist Church offers several ways to help children and youth grow in the Lord.
Nursery: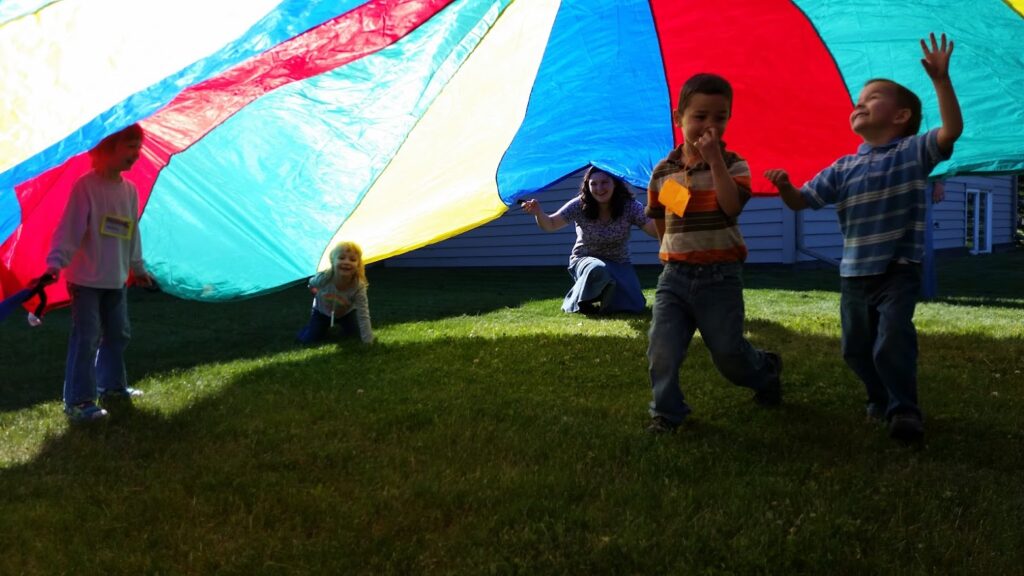 We are happy to provide nursery care for infants and toddlers ages 0-3 in all of our regular services.  The Nursery is a ministry to young families so that moms and dads can sit under the teaching of God's Word more often.
Age Graded Sunday School:
Pioneer Peak Baptist Church enjoys classes every Sunday morning for every age.  We begin the Sunday School hour together in the auditorium with singing, Sunday School offering, announcements, and memory verses.  Then the children excitedly head to their classes for Bible teaching at their level of understanding.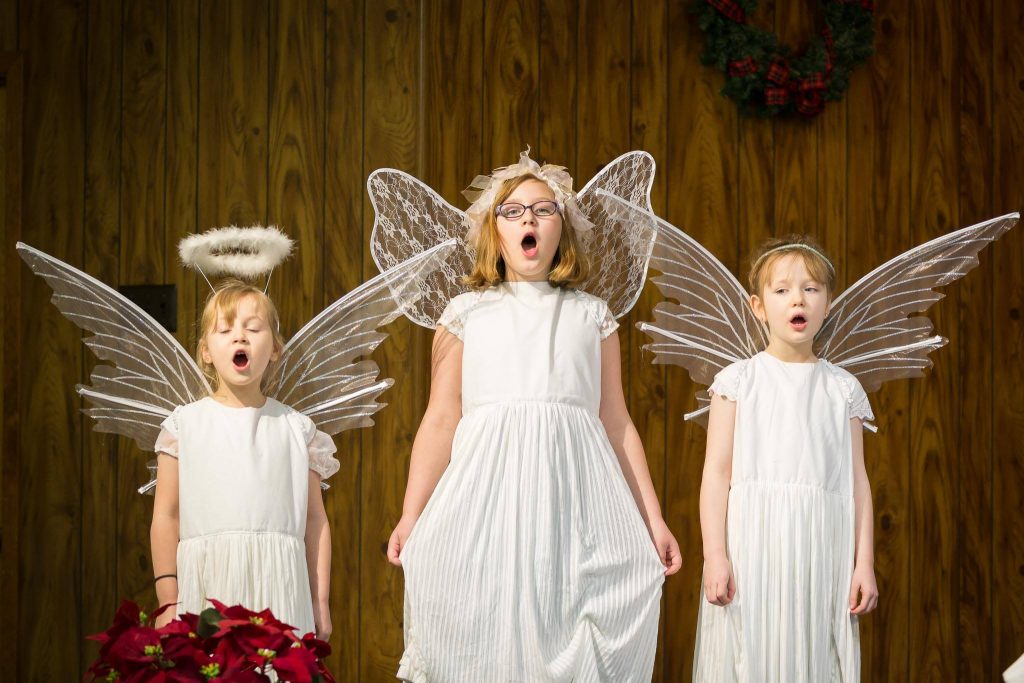 Each Wednesday night a special program for kids meets at 6:30 p.m. We enjoy singing, prayer time, a special Bible lesson, snacks, a craft, and games. Summit Bible Club is for children who are in Preschool through 6th Grade. Nursery is provided also during this time. It's an extra fun time for all!
Kids will have a set of verses to memorize each week, and as we keep track of and reward their accomplishments our young people have been climbing to new heights in their Christian walk hiding God's Word in their hearts.
Summer Camps:
Pioneer Peak Baptist Church enjoys much fellowship with Higher Ground Baptist Bible Camp in Sterling, AK. Camps are offered for children and youth beginning with the Primary Camp all the way up to Senior High Camp. Camps are a wonderful opportunity for our young people to come away from the world and all its influences in order to focus on the Lord and to take stock of their own personal commitment to Him.