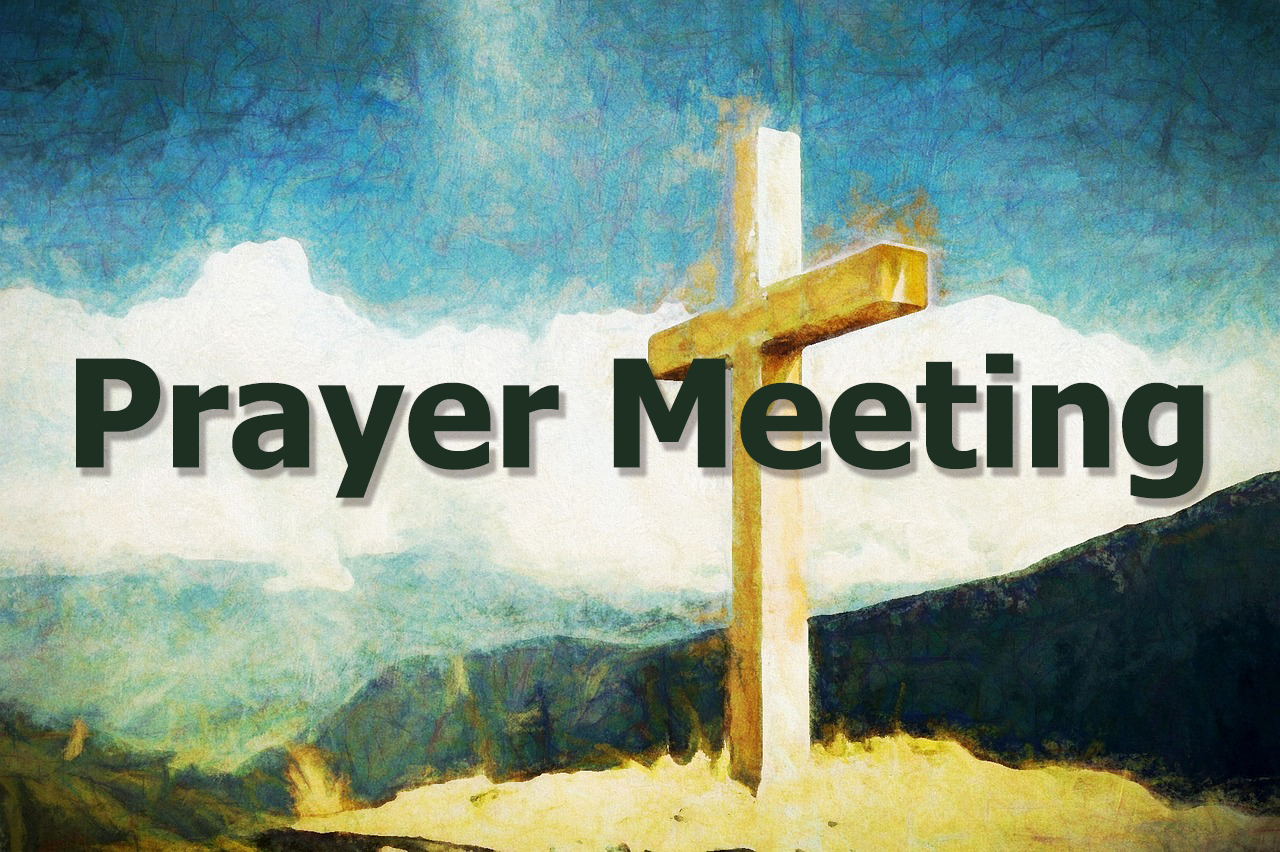 Join us for prayer time every Tuesday night at 6:30 p.m. during the months of June and July.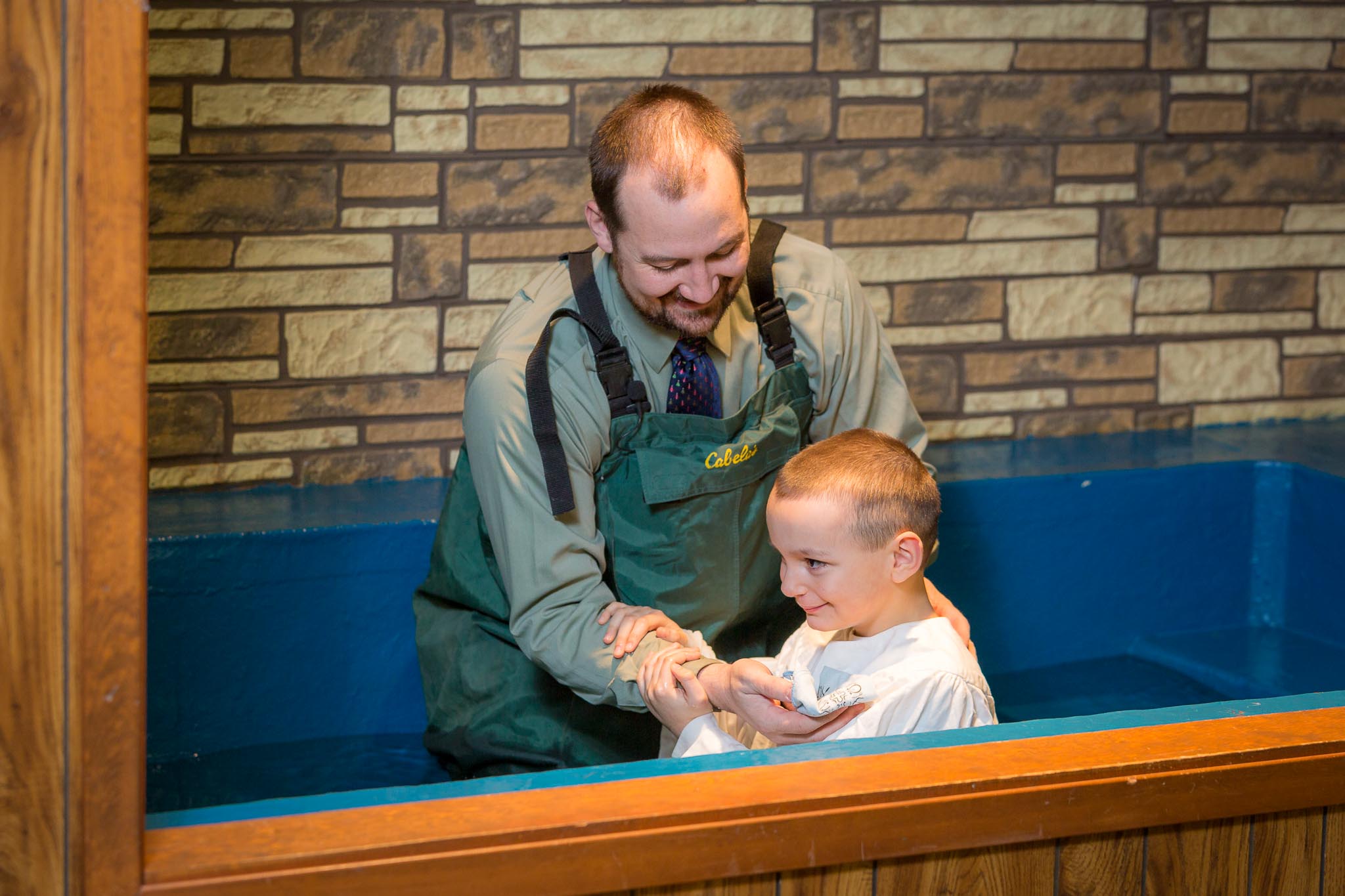 On Sunday, December 30, 2018 the church family at PPBC will observe a Baptism during the evening service. What a blessing! We believe that there are two church ordinances; Baptism and the Lord's Supper. Baptism is the immersion of a believer in water and is properly called "believer's baptism." It sets forth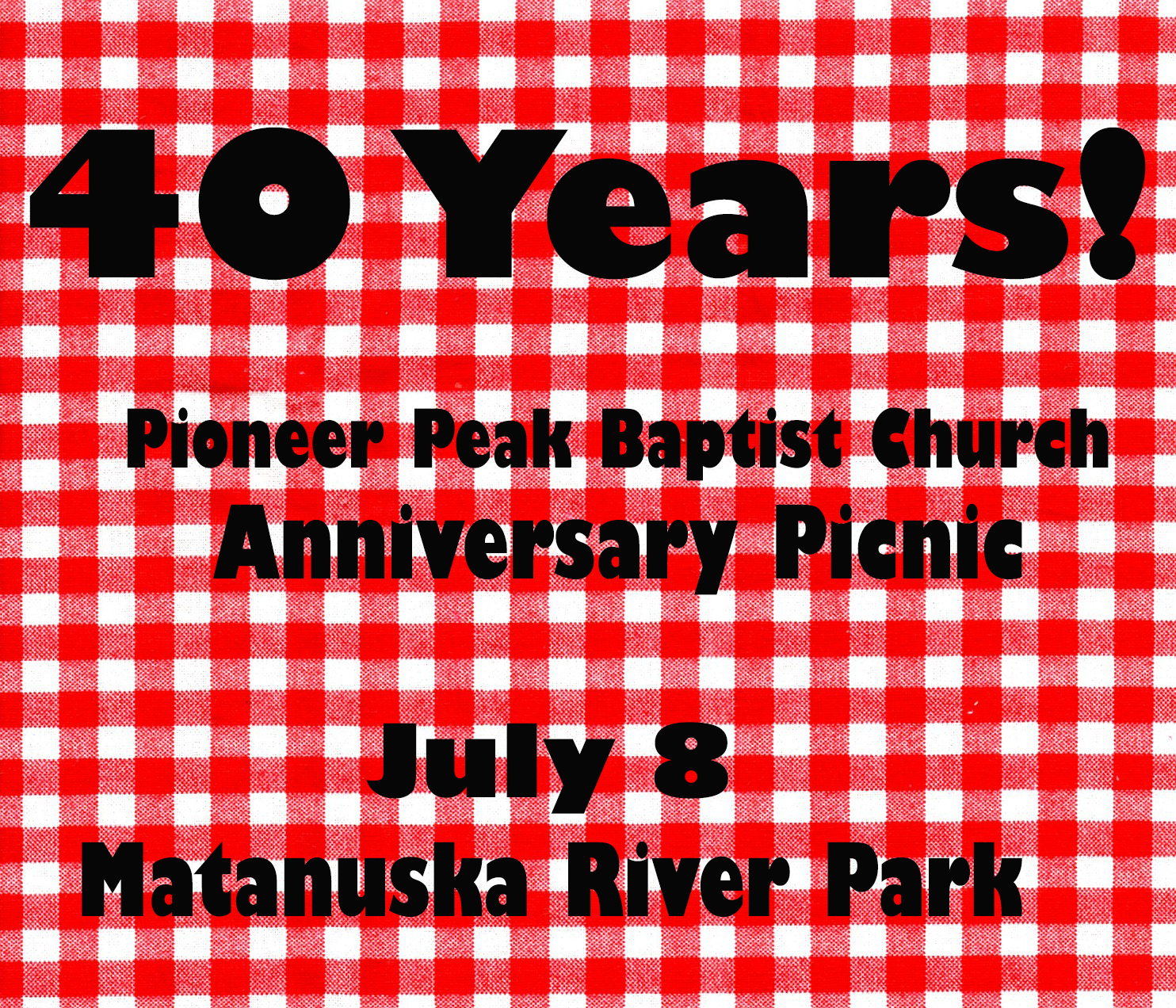 Pioneer Peak Baptist Church is celebrating 40 years as a church.  Let's rejoice! We had rain, but it didn't dampen our spirits!