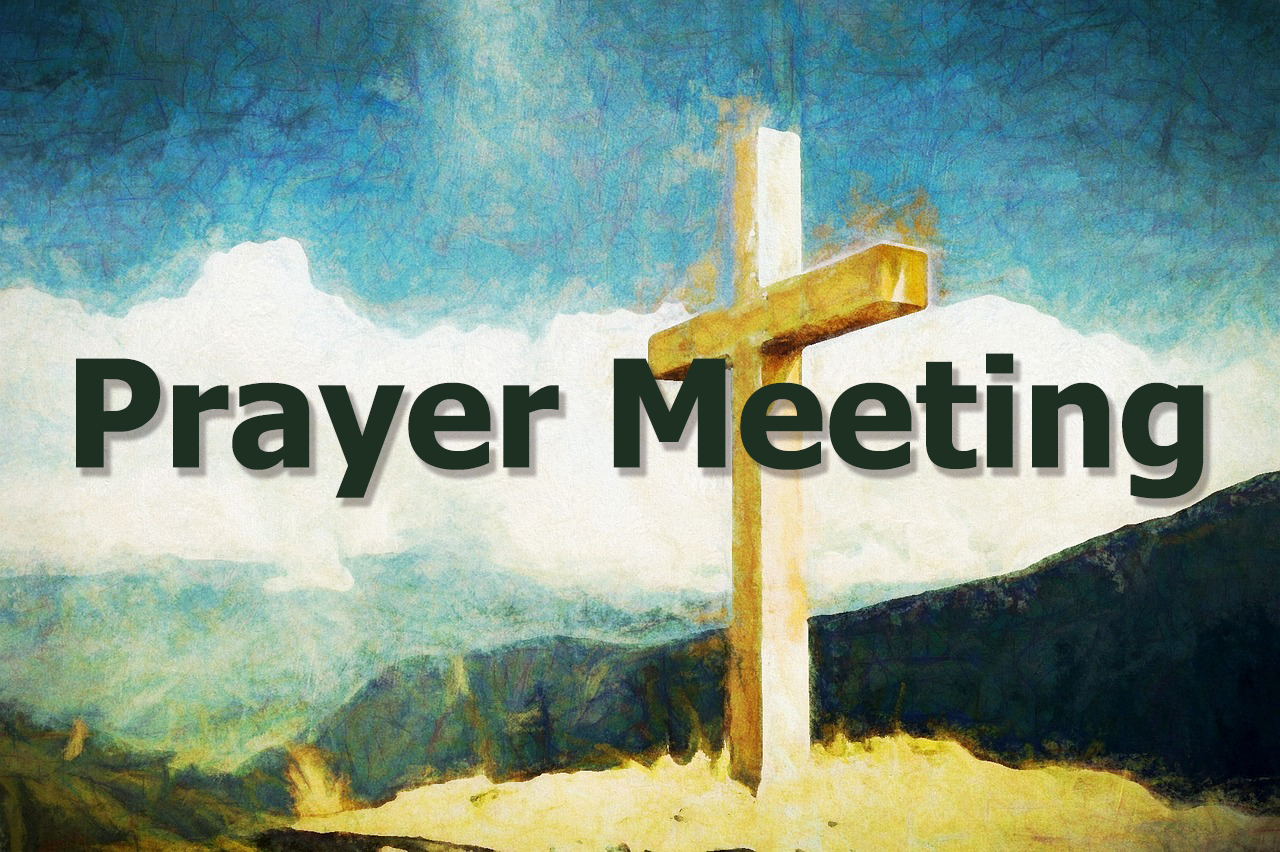 Join us for prayer time every Tuesday night in the summer, and every Wednesday night the rest of the year.
On Sunday, August 13, 2017 the church family at PPBC  observed a Baptism during the afternoon service after the Fellowship Meal. What a blessing! We believe that there are two church ordinances; Baptism and the Lord's Supper. Baptism is the immersion of a believer in water and is properly called "believer's baptism."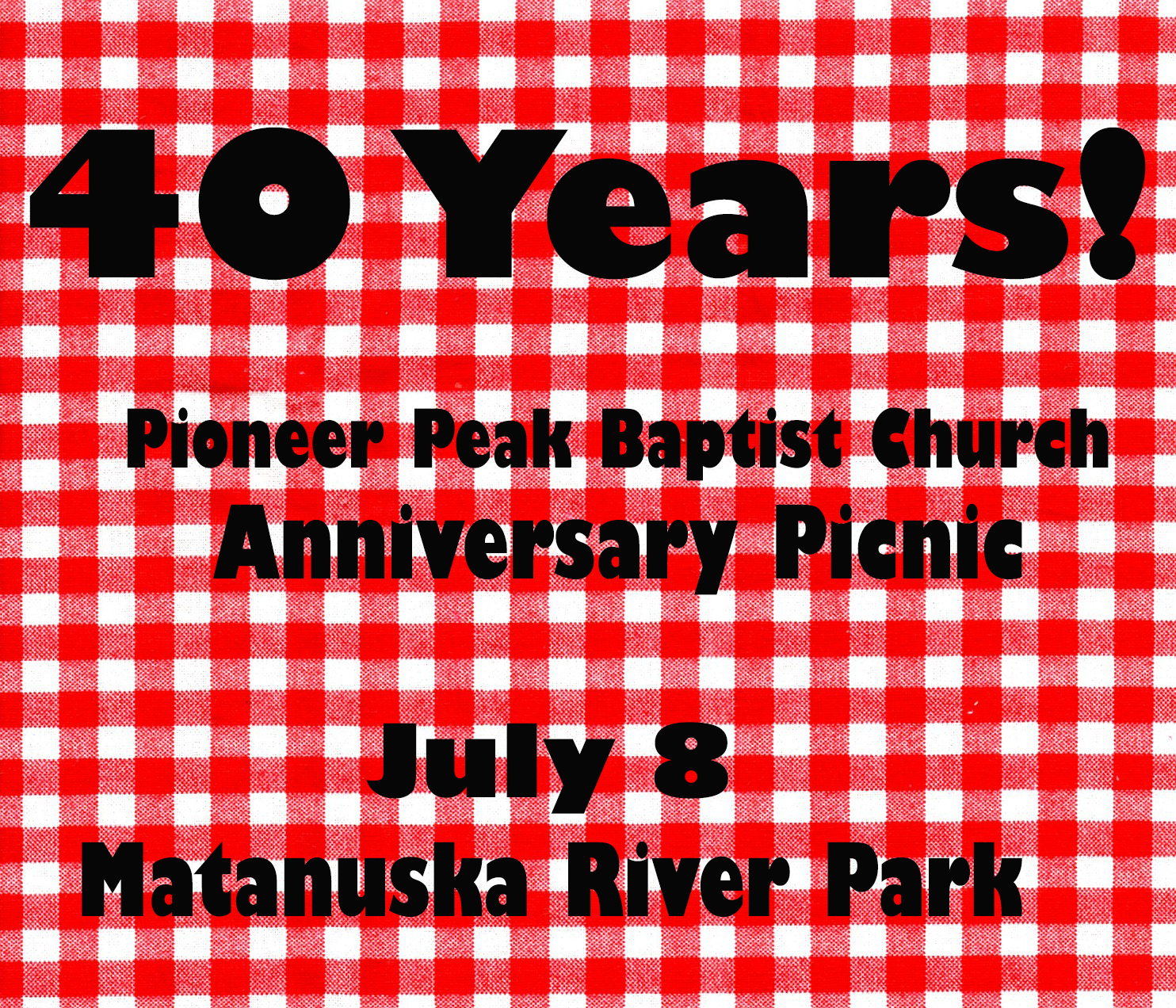 Pioneer Peak Baptist Church is celebrating 40 years as a church.  Let's rejoice! We had rain, but it didn't dampen our spirits!